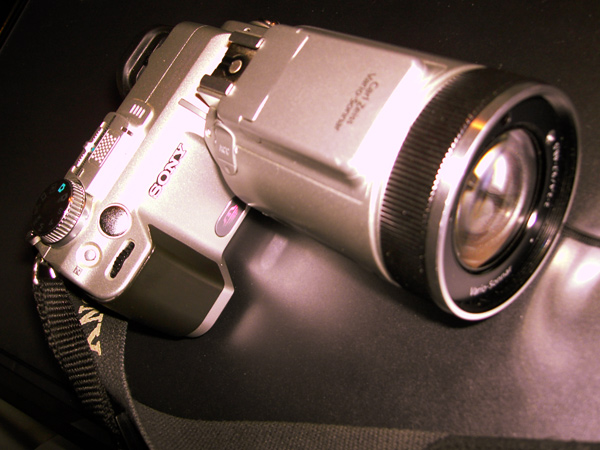 I just joined Facebook a few days ago. Well, actually I joined some while ago (why I don't know) but a few days I "got into it". Here's my link, feel free to add me.
The Lover borrowed lent (Thanks Vera) me his Digital Camera. It's a Sony 5.0 Mega pixel and it's quite fun taking close-up photos with it. I haven't taken pictures in ages but here are a few I took yesterday
On tuesday I started working at the remote sensing company again. I'm happy I can earn a few Euros a week, I really need it for the expensive life in Munich – GAH! Anyways, my diploma thesis is getting more and more final.
Right now there are two topics.
About TerraSAR-X and classifying forest.
About Earthemes, which is a land cover vector layer product, covering all of Germany and the United Kingdom.
I won't get into detail, because, yeah… but both sound very interesting. So I need to do some research to see which one would suit a thesis more.
I need to go to the library today to do more research about Turkey – the country's history, politics, religion and landscape. It's a speech I need to prepare for the Geography Class.
Anybody know some nice details about Turkey?
—————-
Now playing: Ingrid Michaelson – Breakable