Past my due date and now I am sitting, waiting, wishing…
How far along: 40+ weeks
How much do I weigh: around 61,8 kg (+12 kg)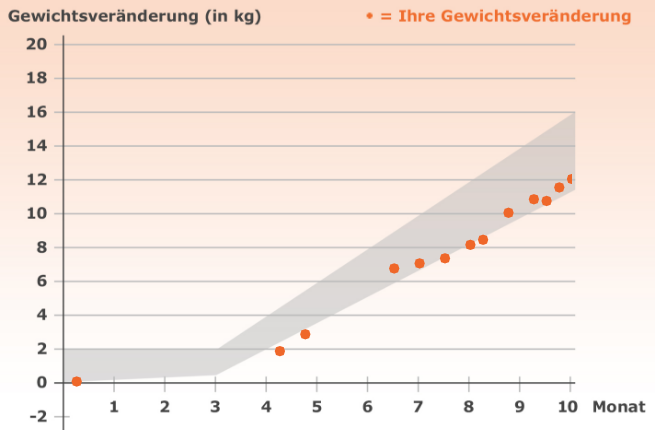 Baby size: Who knows… big enough to enter this world for sure
Belly size: The circumference (2cm under the belly button) is 103 cm and from top to bottom it's 46 cm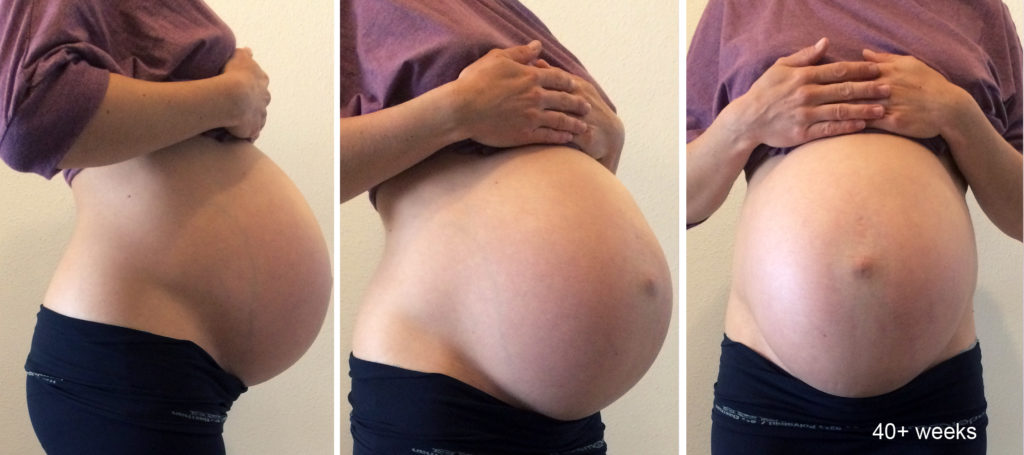 Belly button in or out: even/out
Sleep: Pretty good
Food (non) cravings: the usual
Symptoms: contractions every day since Monday April 9th, sometimes more, sometimes less, mainly in the evening, hoping they come more regularly and stay 🙂 I had contractions in my last CTG on Friday but none two days before that.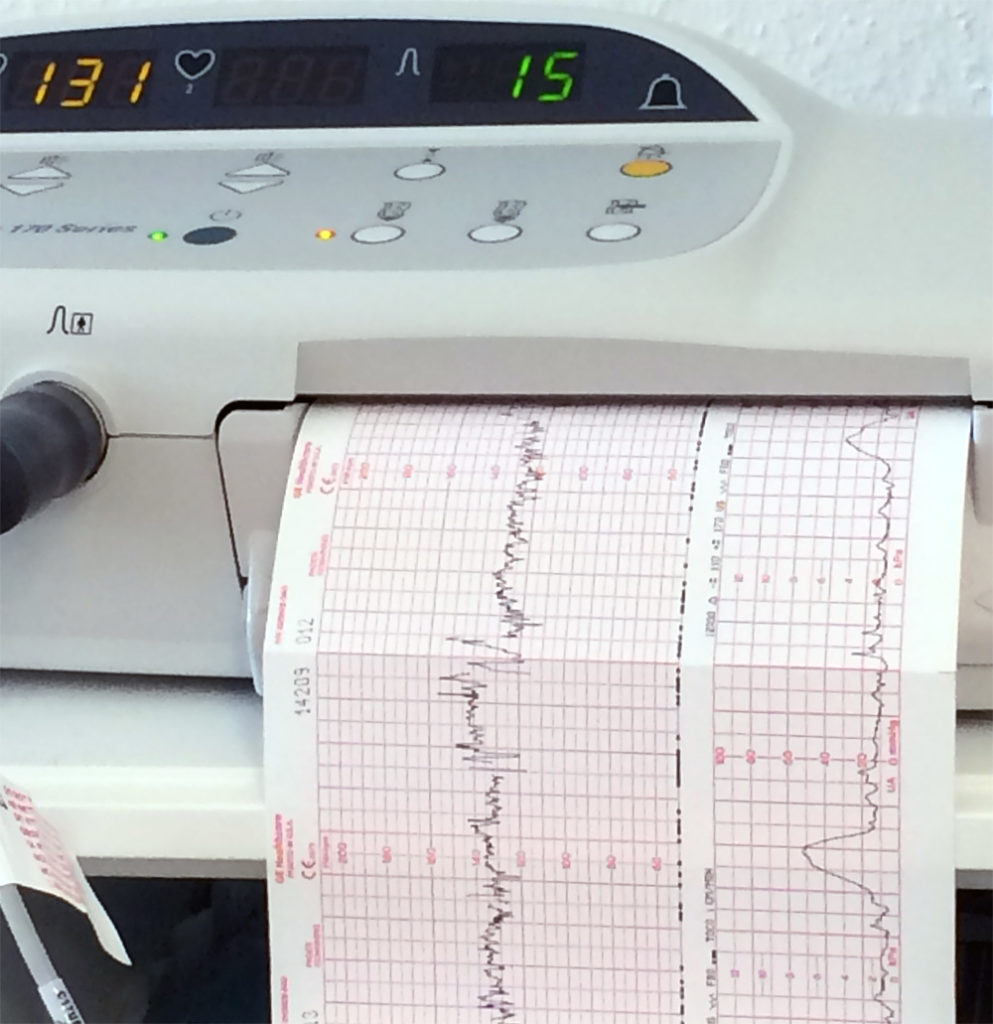 Cervix is open a bit, one finger fits through
Cervix is very very soft, the gyn said I shouldn't wait too long to get to the hospital as it will probably open quite quickly
I have contractions
my neck of the uterus is pretty much non existent anymore
Baby's head is tight in my pelvis
My body is ready – when will the baby be?
Maternity clothes: Well, they are getting quite tight. I wear my leggings or shorts and wide tops
Stretch marks: None yet
Linea negra: above the belly
Miss anything: No, I'm feeling good and I really want to meet our little kiddo!
Looking forward to: Holding my second child
Best happenings this week: Seeing progress at the last GYN appointment.
Movement: Luckily still daily
Gender: I would say we'll prolly know in a week or so? How exciting
Happy or moody most of the time: Happy
Sports: Nope


The weather for this coming week looks quite good so baby#2 might be born on a sunny day.