From September 19th to September 28th we visited the Rhineland-Palatinate in Germany, Bruges in Belgium and Amsterdam in The Netherlands. It was a lovely vacation and all three places are very worth seeing. Friends moved to the Netherlands so we combined all the city trips and ended our vacation with visiting our friends.
Rhineland-Palatinate, Germany
We had a lovely B&B in a very small town where the Bubby and me plus my parents stayed. The B&B only had two apartments so we had the whole place for ourselves which was awesome! The hosts were Americans as well which made this vacation perfect.
We arrived on Friday and went out to eat and had typical Palatinate plates. Massive!
On Saturday we had our first "Meet the Parents" day, well, the parents met the parents. The Bubby and I have been going out for 4,5 years now and lived together for two years, yet our parents have never met. Now, with a baby on the way it was a great opportunity though we had that trip planned before I knew I was pregnant 🙂 So my Lover and my Dad went biking and my mom and me hiked up to a hut with his parents, his brother and wife plus their two boys. We all met at the hut and had again typical Palatinate plates for lunch, mainly potato sup with plum cake. We sat and chatted and in the afternoon we hiked down again and all met for dinner. I had "Saumagen", which is a mixture of lean pork, sausage meat, potatoes, onions, marjoram, cloves and pepper, all covered. It tastes ok but it's not my favorite.
On Sunday we had a lovely breakfast prepared by our hosts and all drove off at around 11am.
The weather was so great the whole weekend and we all enjoyed it lots.
Below are photos from our lovely B&B, the house was built in 1556.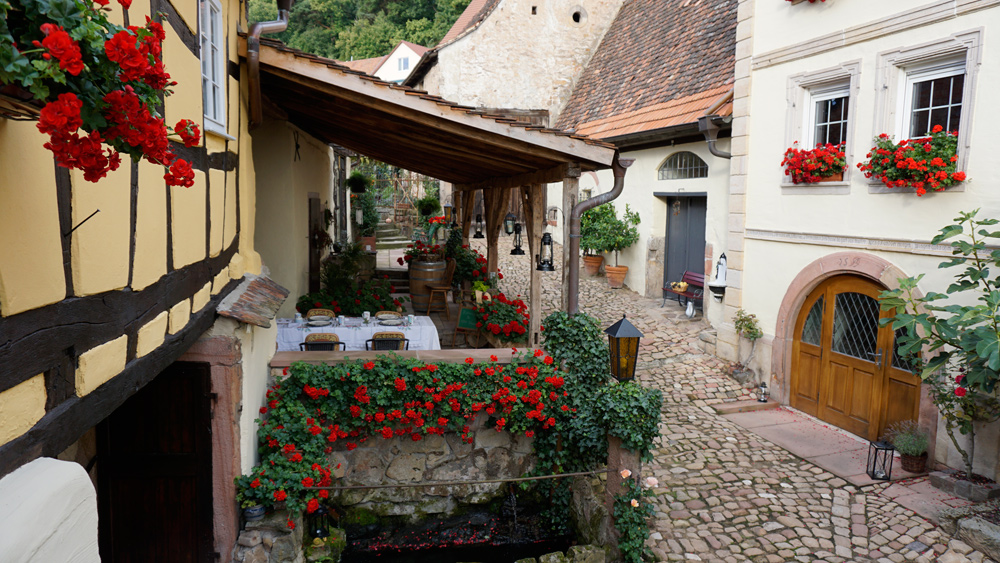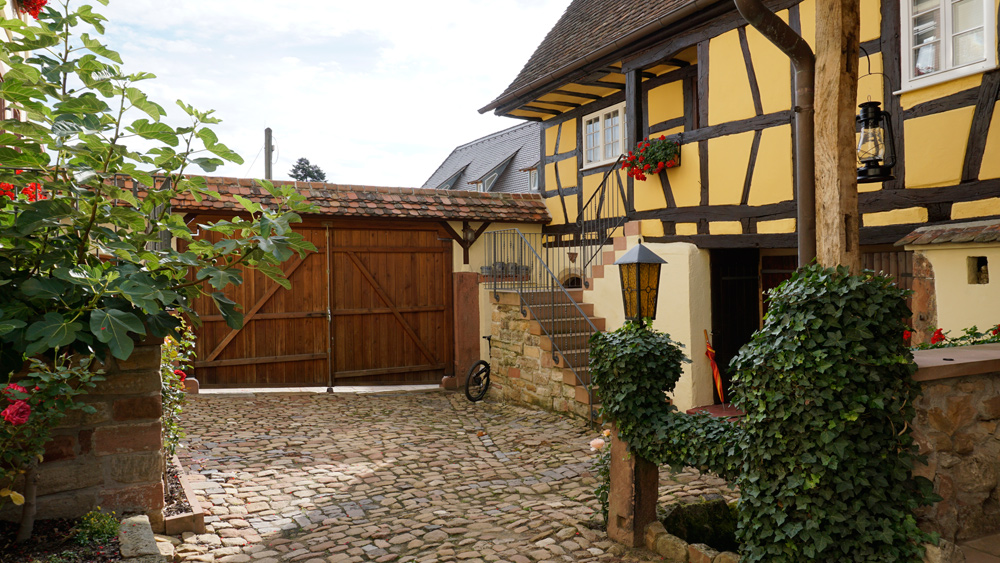 Bruges, Belgium
Bruges is a nice little city in Belgium. We stayed in a B&B in the middle of the city and parked the car for free a bit outside, in Magdalenenstraat, so if you're ever in Bruges by car, you can park there for free. We stayed in Bruges two nights, from Tuesday to Thursday, so we could walk through the city two whole days.
On Wednesday the weather wasn't that great and there weren't too many people outside. We walked around 17km and looked at different museums and the town. We stopped for lunch or hot chocolate and for dinner I had a big salad. The food is very expensive, the salad cost me around 16 EURO. On Tuesday night I had Spaghetti Bolognese for 11,50 EURO.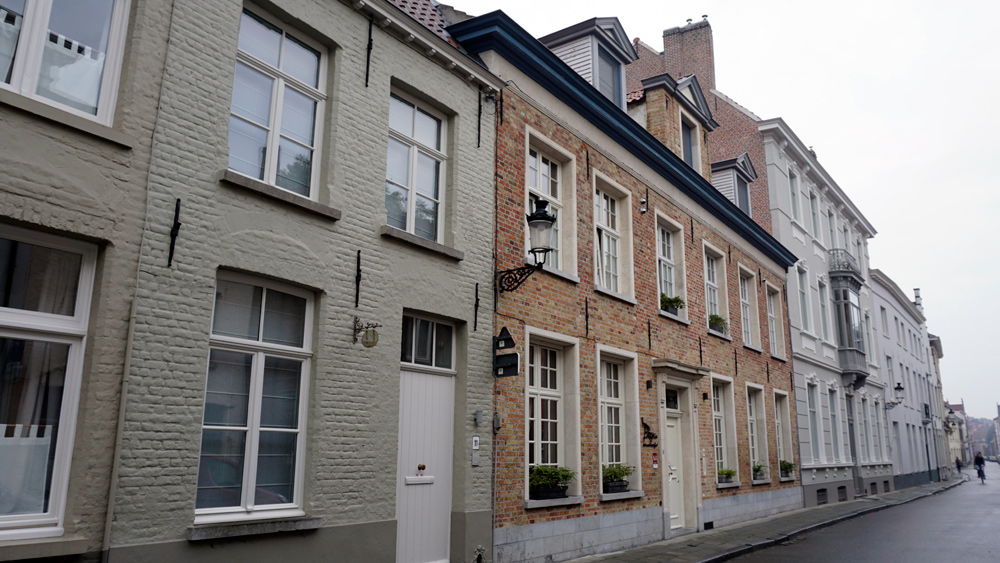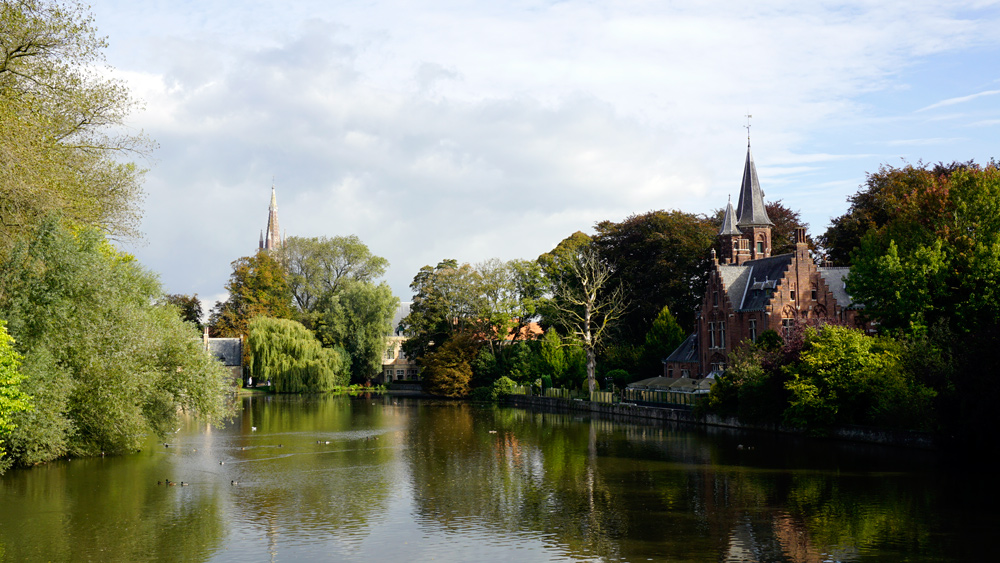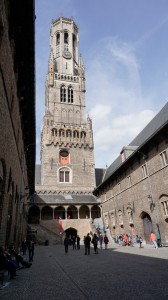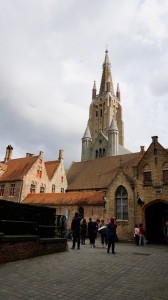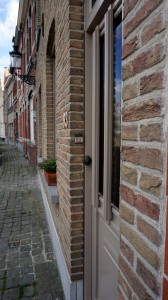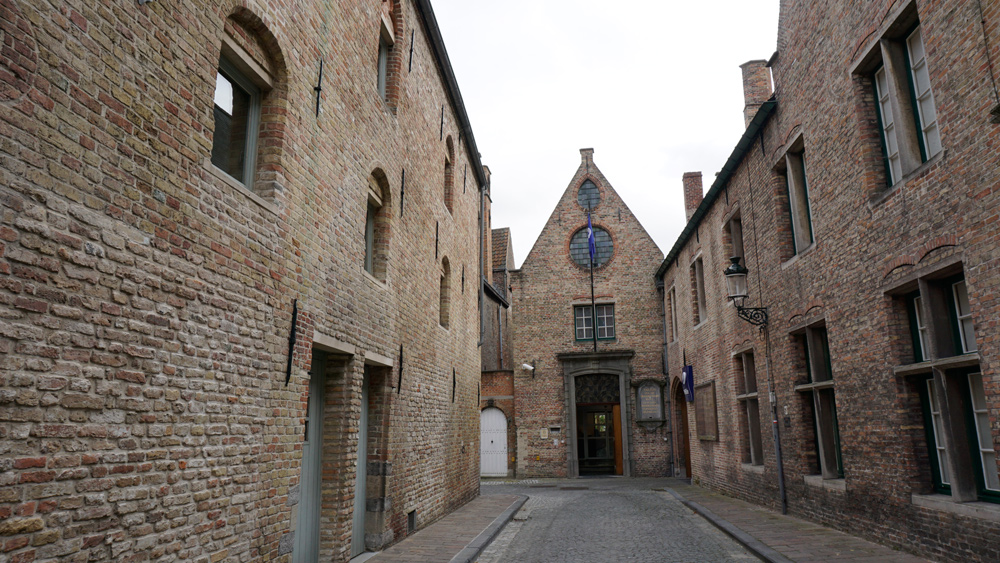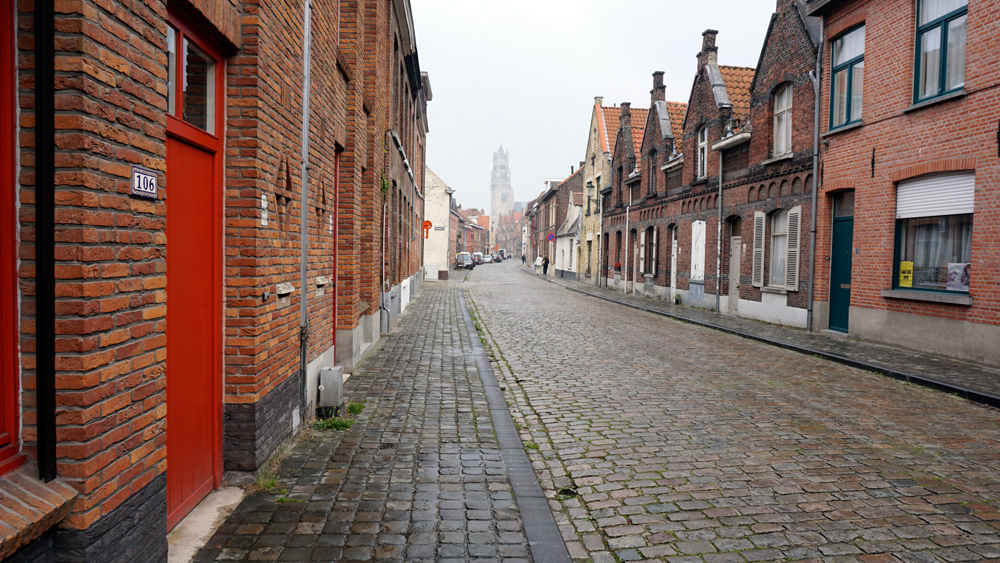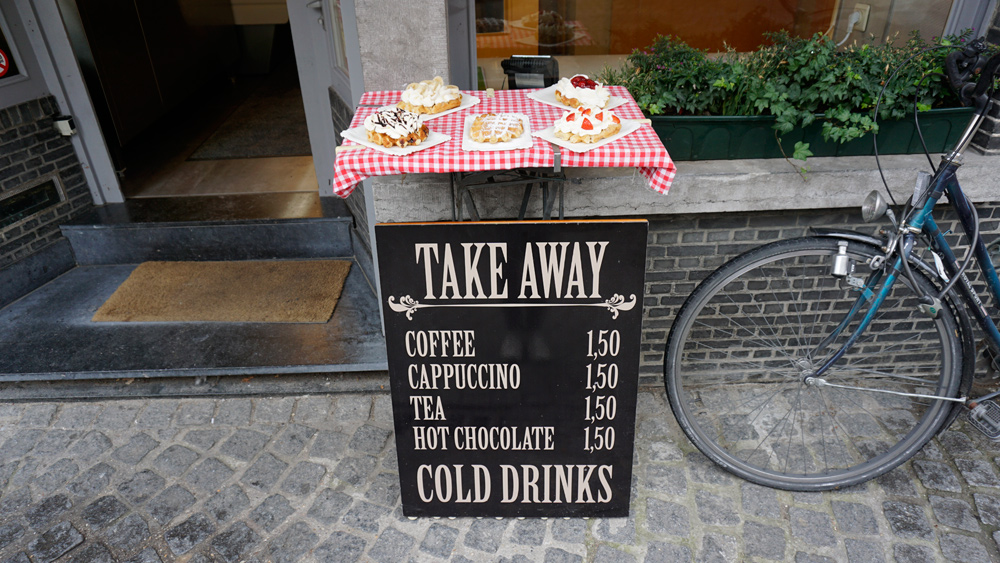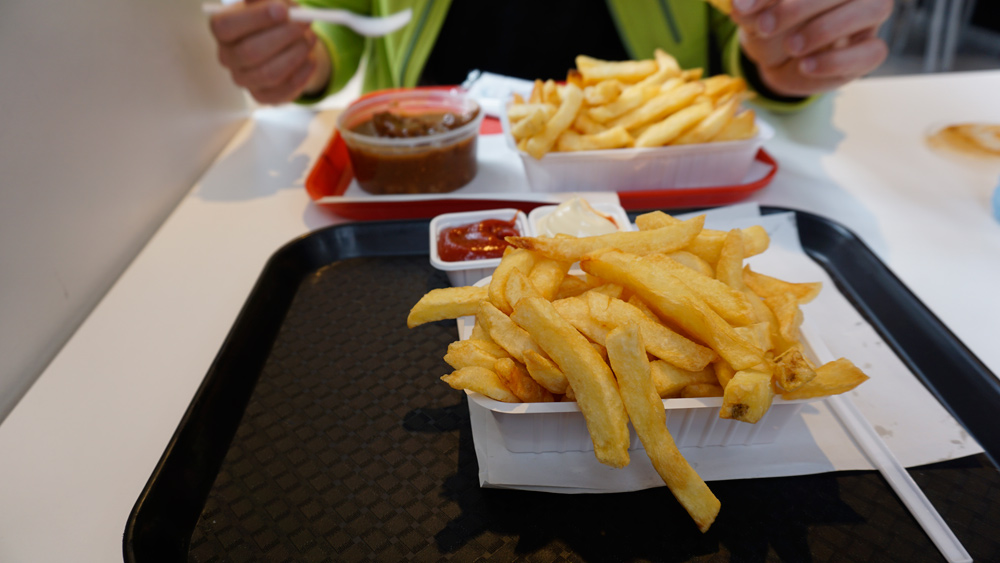 All in all Bruges was a lovely city with many tourist groups, it's very expensive, it's got a lot of chocolate stores and if you don't go to every museum in town you can see the city in one or two days.
Amsterdam, The Netherlands
We only spent half a day in Amsterdam but I thought that was ok. Sure, there's so much to see there but we went on a Friday and it was very very crowded there, bikes all over and a lot of people walking around too. We visited the city, at something (I finally found something healthy for under 10 EURO – the wok to walk and I got all veggy, so delish!
Later in the afternoon we visited a ship museum which cost 15 EURO but was worth every penny, very much and interesting things to see. In Amsterdam we parked the car a bit outside and drove into the city with the street train. That way we could see a lot of the city as well. I'd recommend two days though, esp. if you want to look at different museums or have a nice coffee somewhere. Maybe I'll go back one day but for now I'm good 🙂