So, our move is completed and seeing we moved into an apartment double the size of the old one, there is a lot to do. The office/guest room is done, I:
painted one wall blue
bought two IKEA Fjälkinge shelves (one big and one small) plus drawers (why have I never used those before, they are metal and look pretty neat)
pimped our IKEA desk and IKEA Alex drawer with some foil
pimped my pin board by painting it grey and putting some styrofoam around it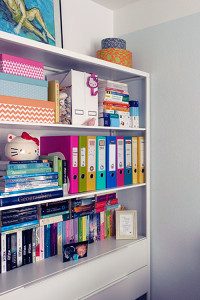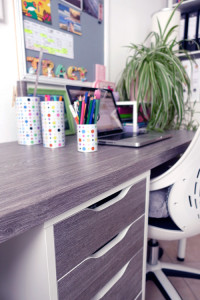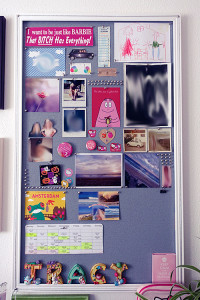 Found some cute boxes too although I wasn't even looking 😀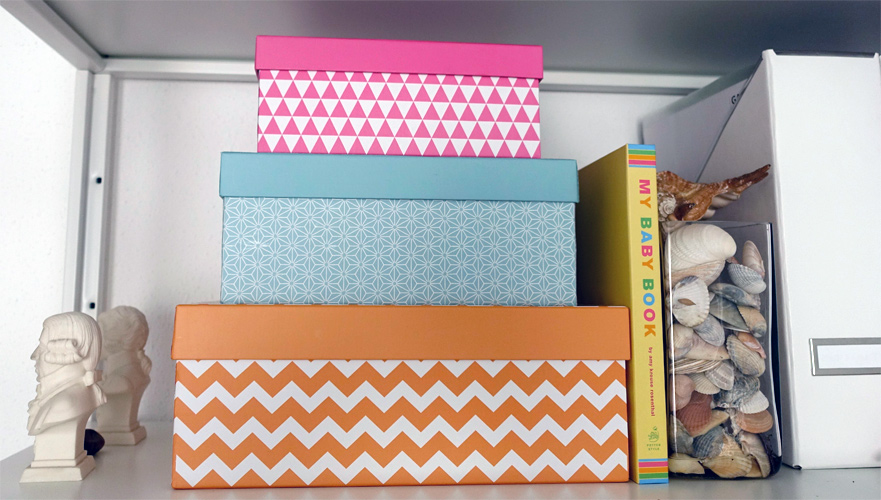 The pull-out couch is on the side of the blue wall. I'm happy with the results esp. because I thought this would be the last room to get done.
Today the baby-bed is coming so the next room I'll try to finish is my son's room. I'm thinking of painting one wall green and/or buying a wall-tattoo. It's nice to get rooms done where you feel comfortable in 😀
Does anybody else like to renovate their room/apartment?