I would have had a lot to write the last few days (I think) but I was just oh too lazy to go through this huge process of clicking two clicks until I'd be here, in the "Write Post" section. Gah!
Anyways, I got the EOS 350D (*biggrin*). The lover was a tiny bit envious, but I told him he's allowed to….. read the instructions 😀 He was not amused. Then I said he's allowed to …. buy me lenses. He wasn't amused with that either. Nah, he's allowed to use the camera of course. I wish I'd be done with Uni and working at a job so that I could buy a new lens soon. I'm happy with the one included but there are so great lenses out there.
We tested the camera last Saturday and the pictures beneath (scroll down if needed) came out. Fun times 😀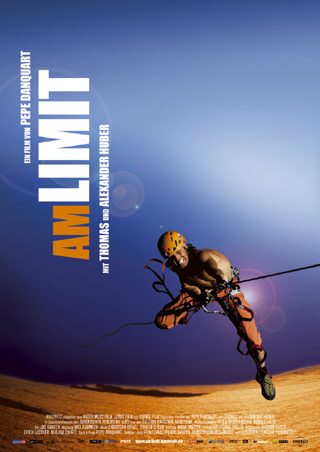 I held my "Turkey" speech today. It went well, it went exactly 30 minutes. The prof loved my Presentation (Powerpoint Presentations = my specialty) so I'm happy with that.
Finally, now that the speech is over I can concentrate on the upcoming exams *joy*.
I got my Dad two presents. A "Candle-light-dinner" for two (including for my mom) and a Dvd called "Am Limit" (on the limit), it's about two extreme-climbers from Bavaria 🙂 It's more like a documentation and I hope he'll like it. I'd like to watch it as well.
I'm not at all in a christmas-y mood at all. You?