Today is a public holiday here which means no work *yay* 🙂
After the Boyfriend and I slept in we sat on the couch, surfed and had coffee. Then we cleaned the apartment (good teamwork) and after that we went biking with a stop at a Biergarten to have beer and Obatzter.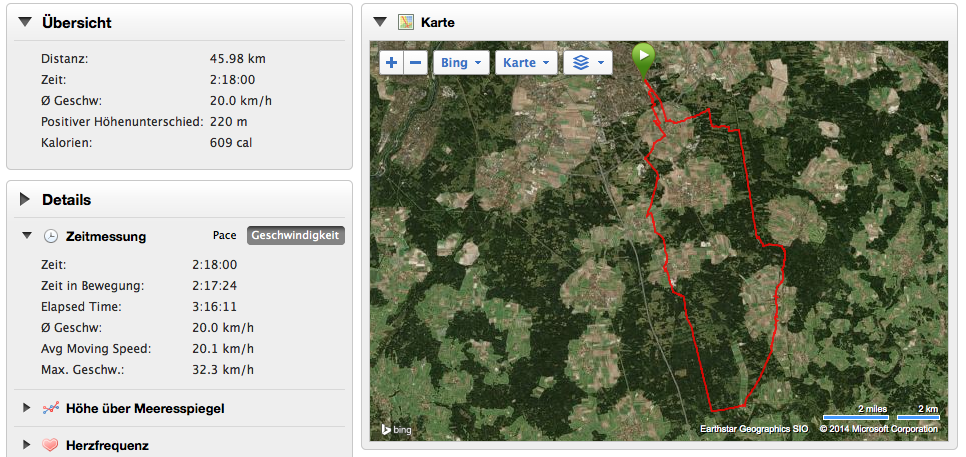 It was a lovely tour, the weather was great, not too warm and not too cold.
We got home at around 4pm, had a cup of coffee again on the balcony and at around 6pm I went for a short run of 5km.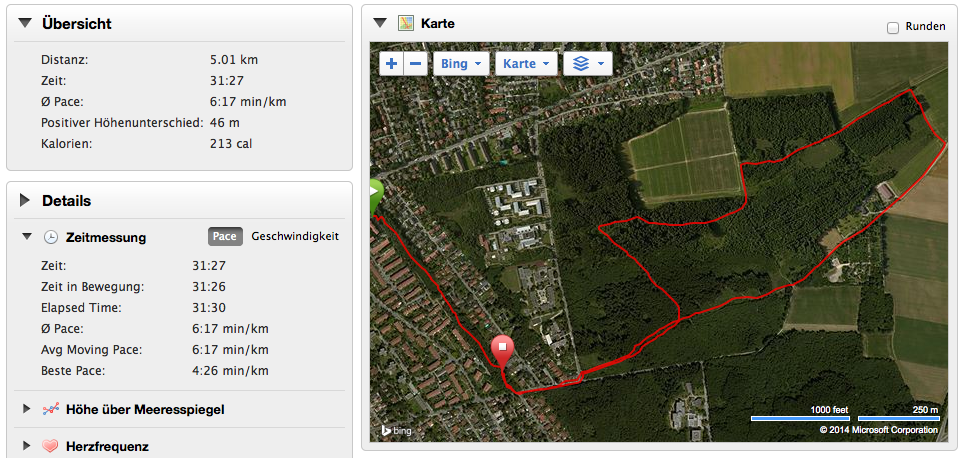 I stretched and showered after, we had a lovely dinner and now we're watching a chick-movie – "the proposal" with Sandra Bullock while it's getting darker and darker outside seeing a big storm is coming.
Ah how I love awesome days like this 🙂