The day I got stung was yesterday. Just thought I'd keep it as a memory on my online diary. The bee flew into my sleeve and after I noticed (and paniced) it stung. So my wrist is swollen. Nothing else happened yesterday, other that I figured out I'm not allergic to a bee-sting.
Today I did nothing. Well, not nothing, I rearranged the living- and dining room, helped my mom in the morning with the great Teamviewer I installed on my and her PC (why did I come up with this idea sooooo late???), helped my dad with his iPad and Skype by Teamviewer this evening, had coffee with a friend. Watched "despicable me" twice (well, I let it run for entertainment while rearranging).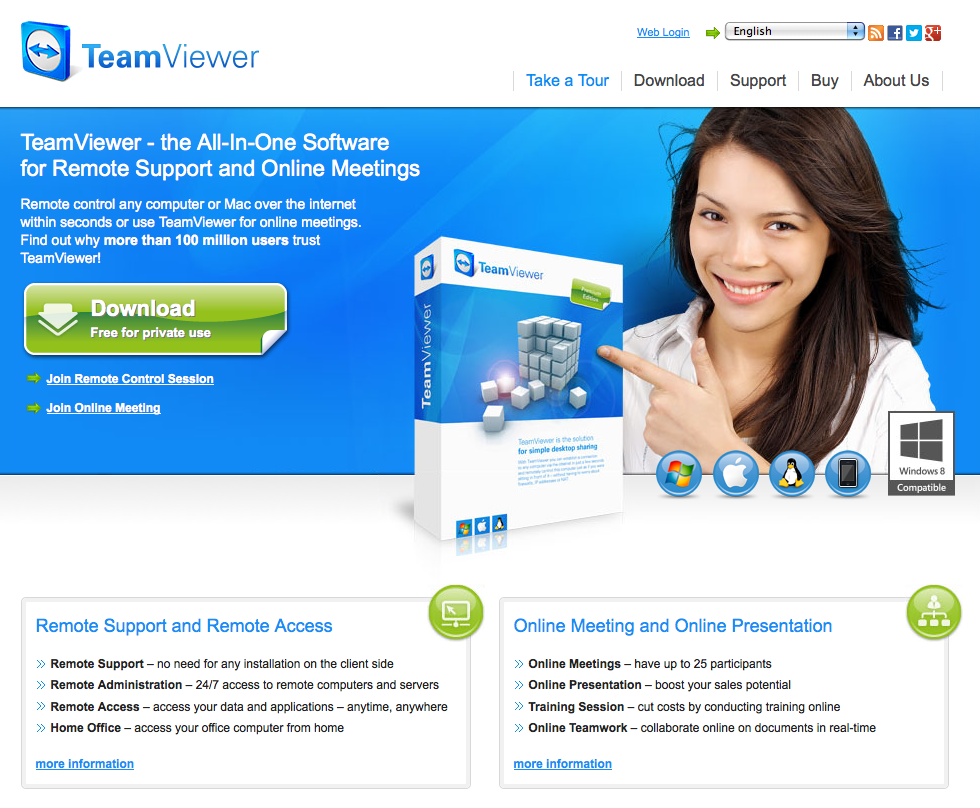 I didn't go to the gym today, so I missed step-aerobic and belly-legs-tushy, which I love to do on a Sunday morning but I just wasn't in the mood. I made a 30 min workout yesterday, I'm happy I did. The BF went cycling in the alps, the weather today is/was quite nice again (after it rained the last two weeks) but I wasn't in the mood for that either… too cold! 😉
This weekend was full of yummy cakes and sweets. Way too much of course. I'm happy the weather this coming week should be good so I can go to work by bike again, 2 hours of biking, nice.
My left knee is causing me problems at the moment, I can hardly hunker down. But it's been causing me problems every now and again after my joint capsule ripped 10000 years ago. It's just got to get used to the strength training I guess.
Now I'll go check on the results of the Bundestag elections which have been today. And wait for the BF to come home with my veggy pizza…